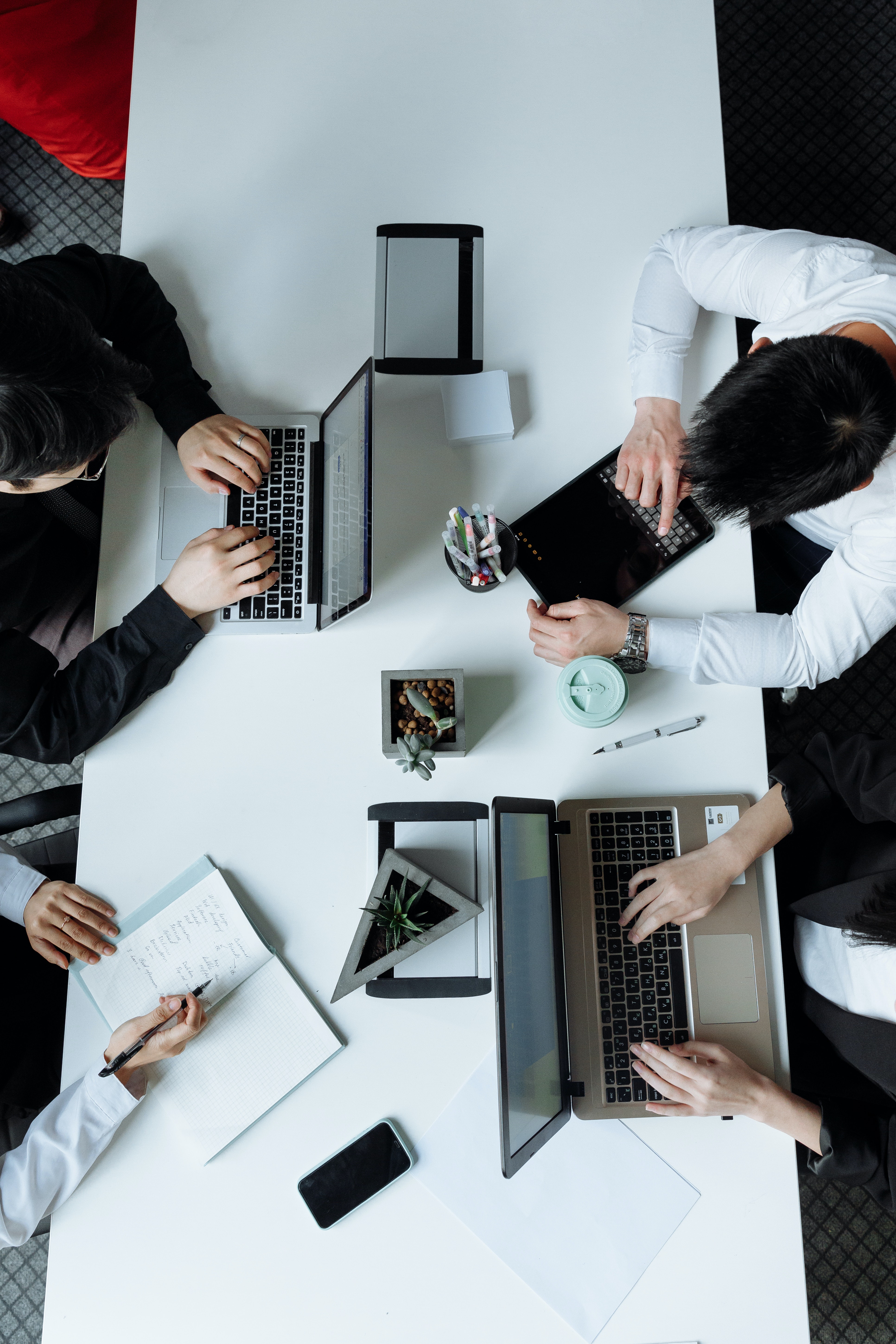 Building REST APIs, the way billion dollar companies do

A message from Nick:
"I've spent the last 6 years of my life building scalable REST API microservices in .NET for some of the biggest companies in the world. I know what works and I know what doesn't work. This course is based on real world experience that no documentation website can teach."
In this course you will learn how to build REST APIs, the right way, using all the basic and advanced features of ASP.NET Core. You will learn the REST architecture, learn how to adapt the theory and implement RESTful APIs and then learn even how to create API SDKs for your consumers and even how you an migrate from Controller-based ASP.NET Core APIs to Minimal APIs.
The architecture of the project is intentionally generic so you can leave it as it is and use it or, very easily, adapt it to Clean Architecture, DDD, Vertical Slices or any other architecture you prefer to use.