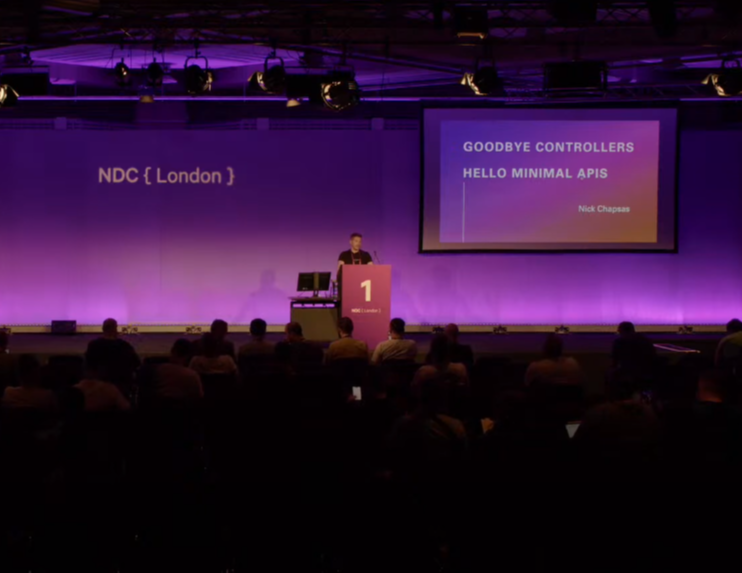 Invest in your future with the "From Zero to Hero" course series
Hundrends of people around the world already have. What are you waiting for?

My courses are a manifestation of years of real world experience working in high scale and high throughput environments for some of the biggest companies in the world. This isn't coming from someone who read a blog about something and created a course. With the From "Zero to Hero" series of courses, you really can't go wrong.
I am particularly proud of my Testing courses because testing is such a big part of our job as software engineers and it's something that should be standard for any software development project.


Trusted by the best in the industry
"As always you make the concepts so simple for anyone to grasp. The way you showcase the unit testing techniques, by following practical examples of day to day problems that engineers are facing, is truly remarkable. Thanks Nick. Keep rocking and keep coding!"
Orestis Meikopoulos - Microsoft


Bundle Contents
Both of my testing courses in a single bundle at a 10% discount. Get ready for hours of high quality testing content.